The Nakto Skylark Folding Bike is a stylish city bike, featuring a classic folding frame with fenders and 16-inch spoked rims. This bike is designed for daily mobility and can be easily driven by anyone.

250W brushless geared hub motor with max torque of up to 38Nm

A fully charged battery can last up to 22miles and 4 hours to juice up fully

36V/10A Li-ion battery on frame for better weight distribution

supports both pedal assist and twist throttle to power your cylcing
The Nakto Skylark Electric Bike measures 51 inches in length and 38 inches in height, with a seat height of 29 inches to 33 inches. The folded bike measures 29" inches long and only 24 inches high, so it fits inside most car trunks. The bike comes with the battery, a charger, a mini-tool kit, and a user manual. The bike comes with a twist throttle and a pedal-assist that makes each ride a breeze.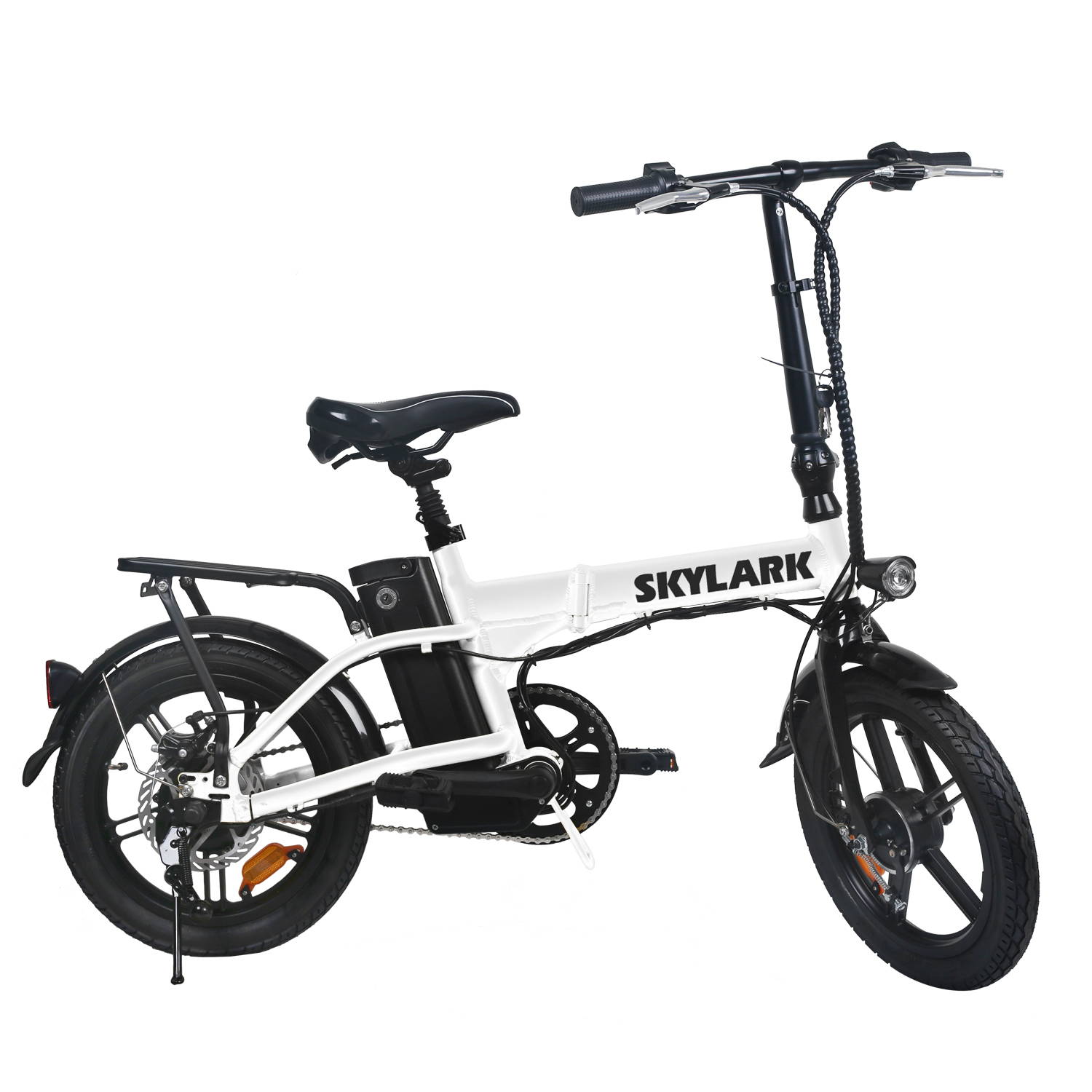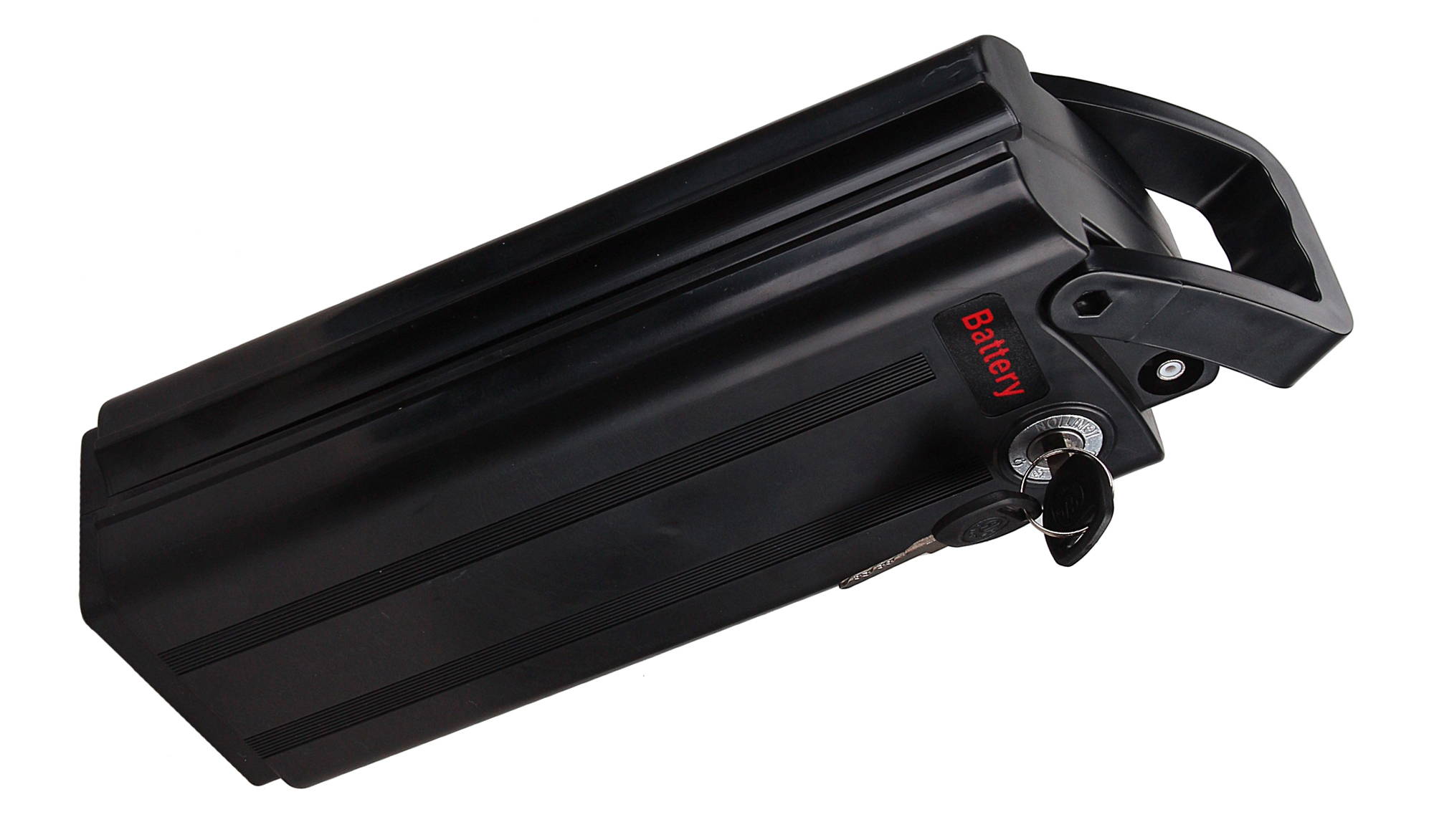 The 36V lithium-ion battery has good safety performance, built-in overcharge protection. This type of battery have undergone thousands of repeated discharges and safety tests. The battery performance is safe and reliable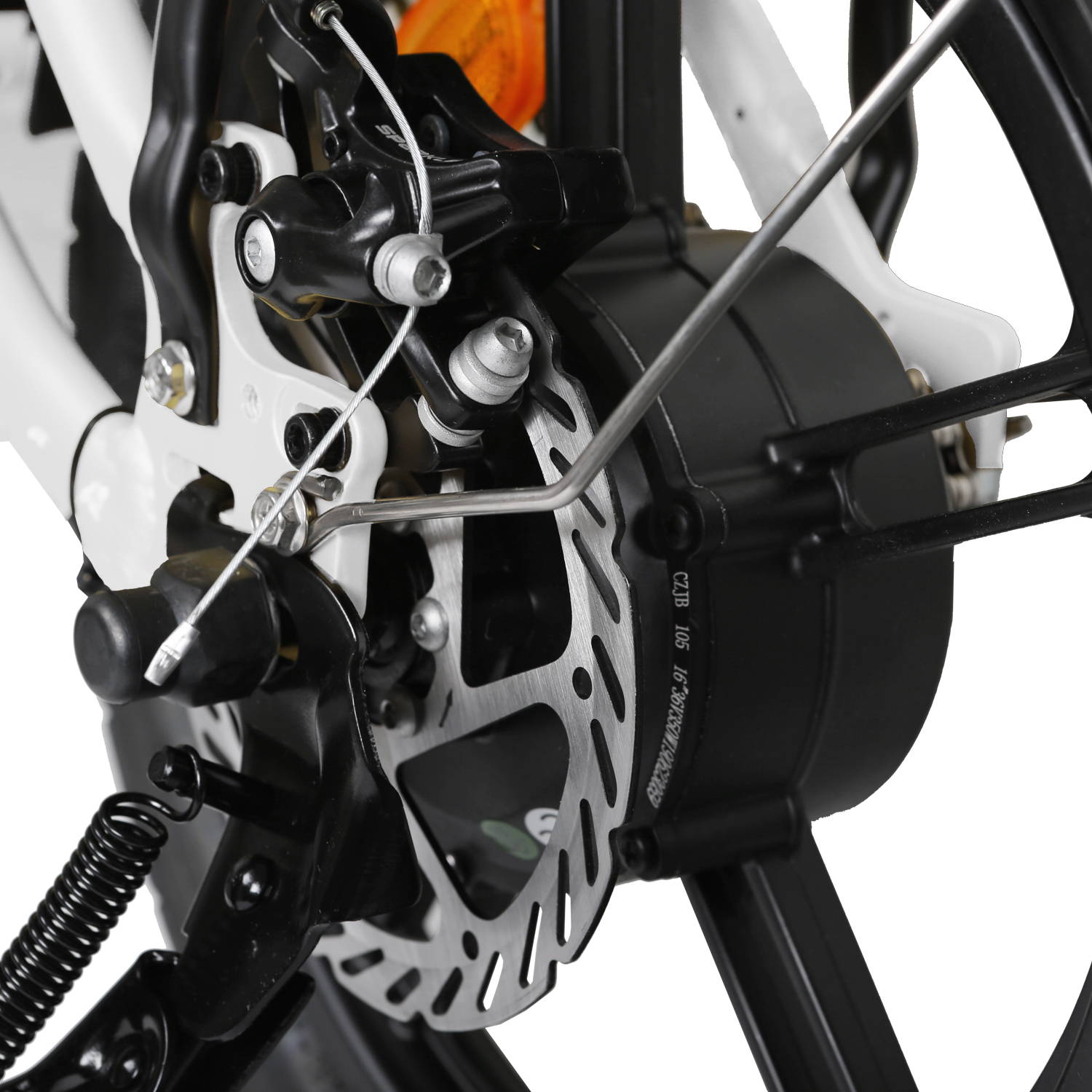 250w brush-less motor.our R&D center conducts various comparative experiments on the motor, including temperature rise test, noise&vibration test.This motor can provide a higher speed range with better thermal performance.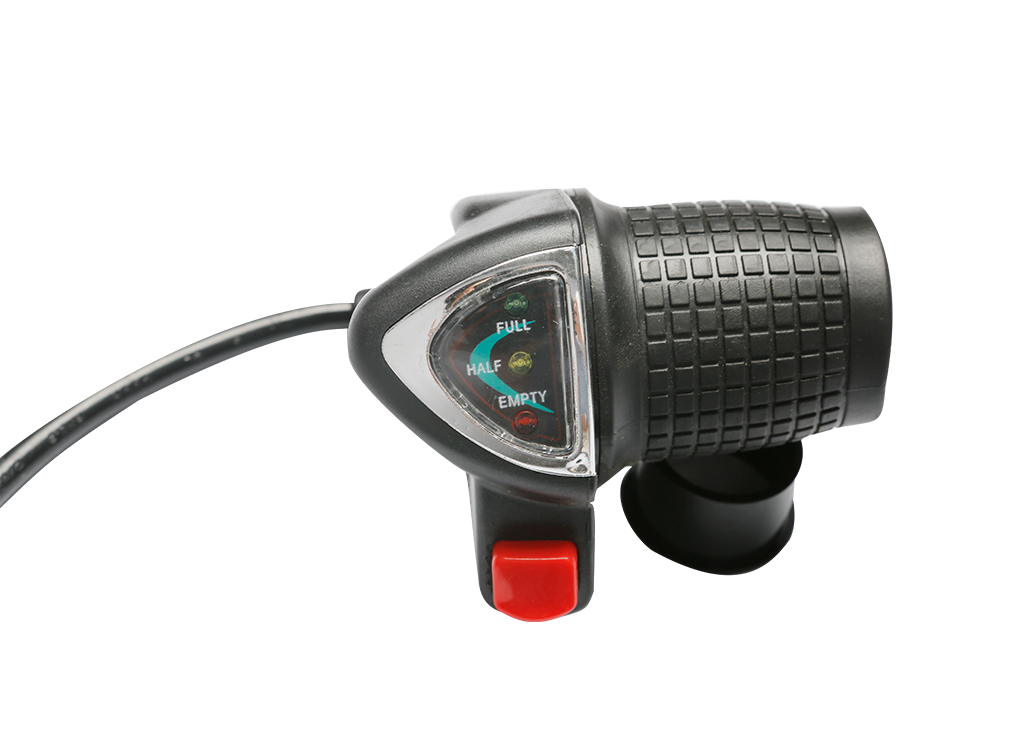 The small power capacity monitor gives you all the information you care about before next exploration with peace of mind.